The best tips for a healthy lifestyle may sound overrated. But the fact that the kids, teenagers, especially college students suffer is undeniable. Students are one of the most active individuals on this planet. They have to stay awake for long hours during their exams and sometimes wake up early to memorize before exams. They have high-stress levels about everything ranging from their love life to friend circle, financial situations for some, and job and, of course, a fear of the future.
It is easy for a working individual or a homemaker to assume that they are reckless and do not take care of their lifestyle. But it needs empathy and compassion to understand what goes on in the mind of a student.
It is essential that we, as a nation, take this situation seriously and pay attention to what these students are eating. We have to understand that students are the future of the world, so we must take care of them. The best possible way is to guide them gently during stressful times and must see to it that they have healthy food around them.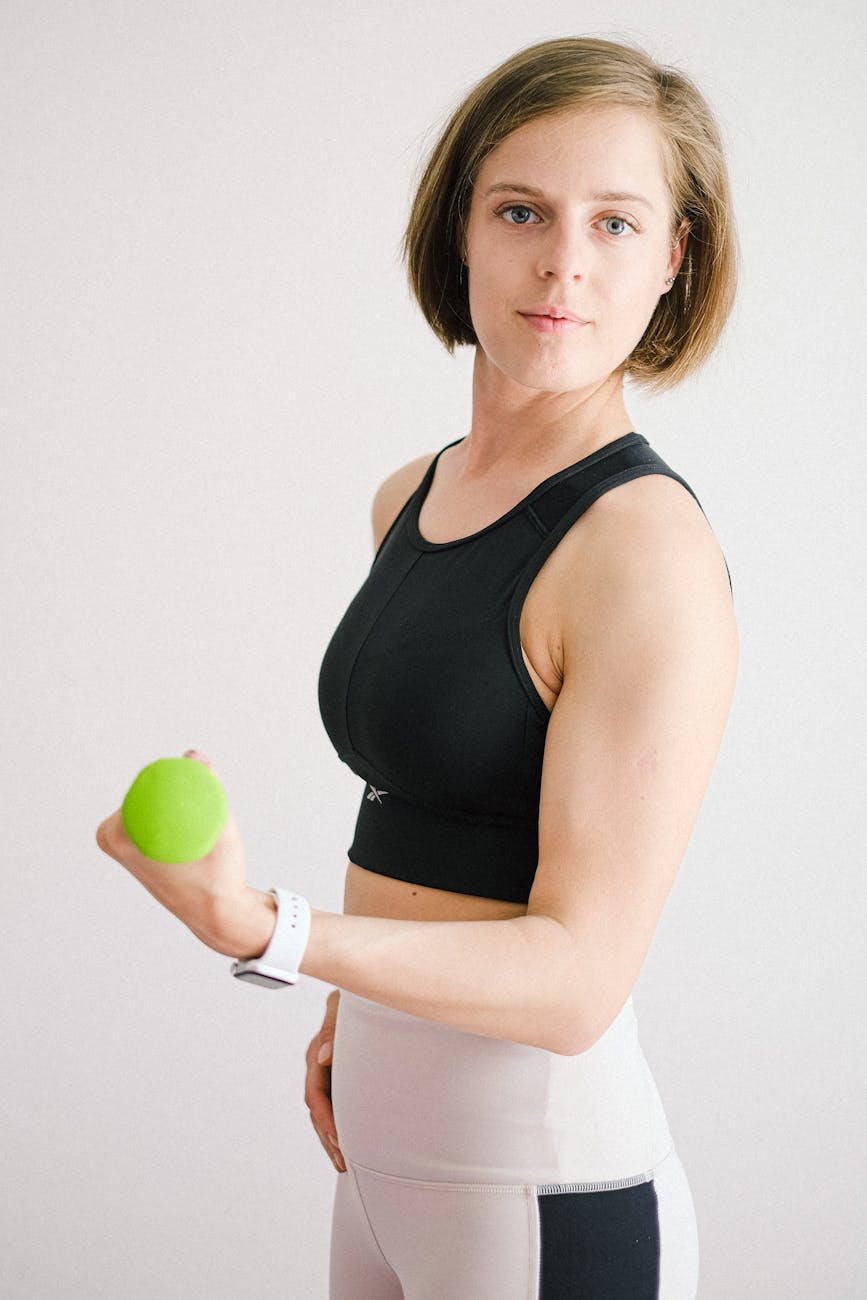 We must do so to teach them the value of their lives and their bodies. Else, it is easy for these volatile groups of youngsters to indulge in unhealthy habits like weed marijuana, drugs, and alcohol. As parents, teachers, and government of the country, we must ensure that they receive the utmost care and love from us.
Best Tips For A Student's Health
Best Tips: Surround Yourself With Healthy Food Choices
You must have noticed the high amount of unhealthy eatables that they indulge in if you are a student or your child. We cannot and must not blame them for that because harmful cheap food items surround them. Whether it is in their University campus or the nearest movie theatre – food stalls mainly target students because they are easy to catch. If we can replace and reduce these options of junk food around them, they will not have much choice and will eventually eat healthily.
Stack Your Refrigerator With Fruits, Nuts, And Veggies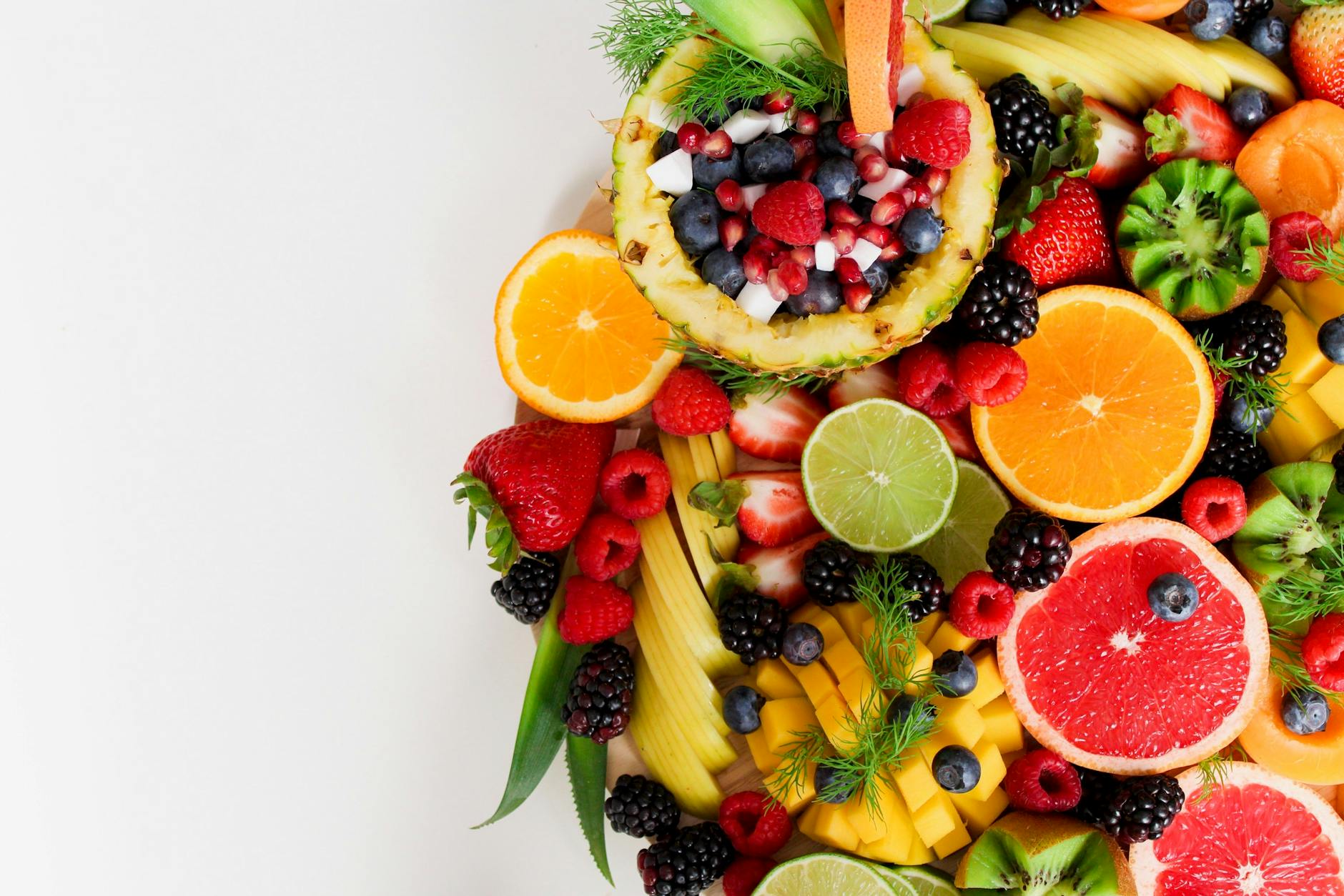 The refrigerator in our kitchen has old burgers, pizzas, fizzy drinks, and so on. There's hardly anything healthy because, in a regular household in the US, UK, and Canada, everyone is too busy to cook a full-time meal. In that respect, buying and easting whatever is quick make sense but for how long and at the risk of your body, it is not right. Therefore, we must be mindful of our eating habits and replace our freezer with fruits, freshly cut, and boiled veggies and nuts.
Conclusion
It is a known fact that students are at a higher risk of becoming obese by the time they reach twenty-five. There is a high chance of heart attacks and cholesterol in obese people, so we must make the right decision.